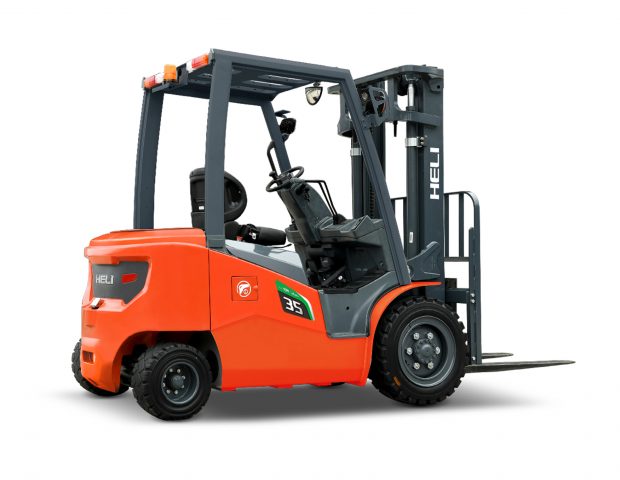 Enduro Equipment Rental LLC
We are a subsidiary of Hala Equipment Trading which has been a pioneer in the material handling industry in the UAE for over two decades.
At Enduro, we offer simple and easy rental solutions to meet the needs of diverse industries. From small and large forklifts for short- and long-term rentals, to leasing of warehousing equipment and even managing entire material handling projects, our services cover a wide spectrum.
Well-maintained machines are backed by prompt and professional service and competitive pricing gives us an added advantage.